Latest posts by Tech.id Media ( Aldy )
(see all)
Three Most Popular Android Games: Racing Game Series
Racing games are a very challenging type of game, especially for those who like this type of game. Android devices also store many of the most popular Android games that can be played. And of the many, these three racing games deserve to be gamers' favorite games.
Asphalt Nitro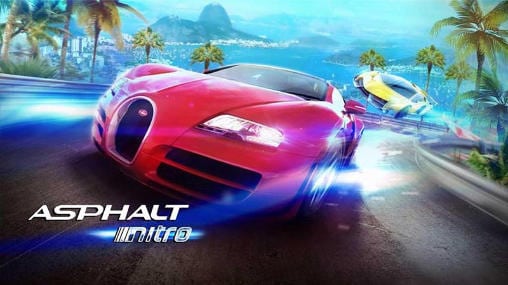 Asphalt is a very popular racing game series from Gameloft developer. This includes Asphalt Nitro which provides various types of luxury cars to be used as a means of racing. This game can also be downloaded for free on Google Play. Not only has a large selection of cars, this game also provides various game modes to choose from. What's more, the following racing games below are games that can be downloaded for free, aka free on Google Play.
Traffic Rider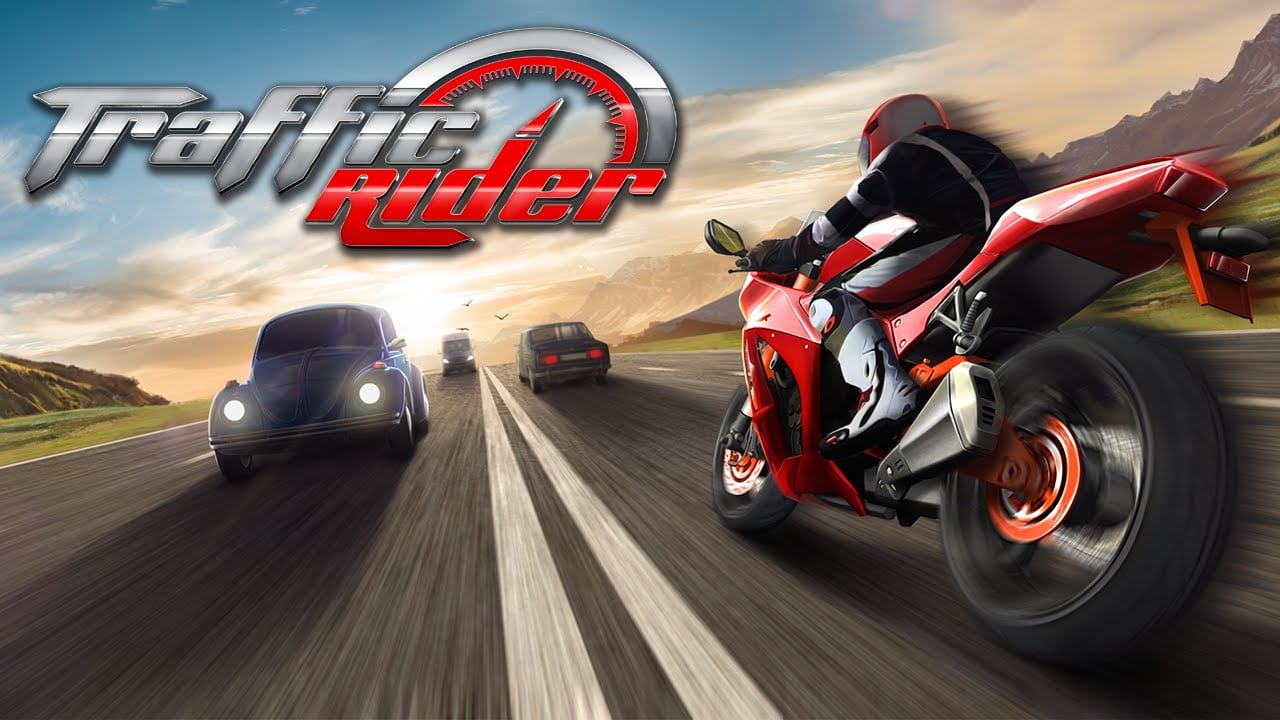 After the success of the game Traffic Racer, the developer Soner Kara is now back to launching another racing game that is no less interesting, namely Traffic Rider. In contrast to Traffic Racer, this Traffic Rider racing game uses the role of a motorbike rider. And in this game, gamers are also invited to compete quickly with other vehicles on the highway.
Rally Racer Dirt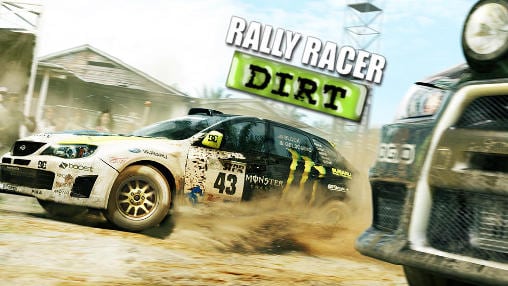 Meanwhile, the developer SBKGames offers a racing game he created called Rally Racer Dirt. As the name implies, this game is a rally racing game full of challenges. Starting from the muddy racing arena, asphalt and others. And of course, this game is available on Google Play for free.