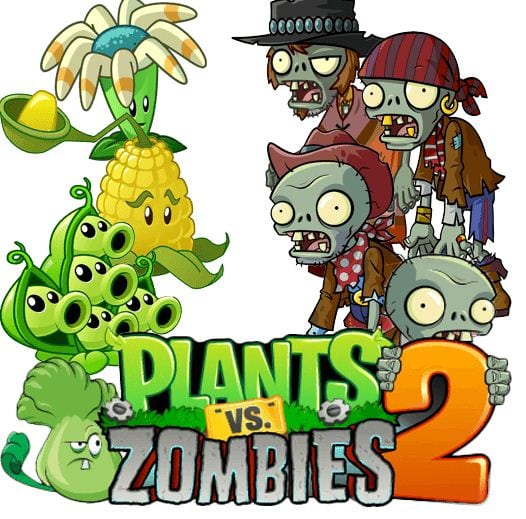 Latest posts by Tech.id Media ( Aldy )
(see all)
Three HD Games of 2016 on Android Best Free
Many different types of games that can be directly downloaded for Android devices. What's more, if you want to find HD 2016 games that can be downloaded for free on the Google Play Store. If you are confused about which game to play, here are three game references to consider.
Assassin's Creed Pirates
Game Assassin's Creed Pirates provides a game with stunning image quality. What's more, this game is a product released by the world-renowned game publisher, Ubisoft. So, the quality certainly doesn't need to be questioned, right? Moreover, this game also has reviews with high scores on Google Play, reaching 4.4. And most importantly, this game can be downloaded for free.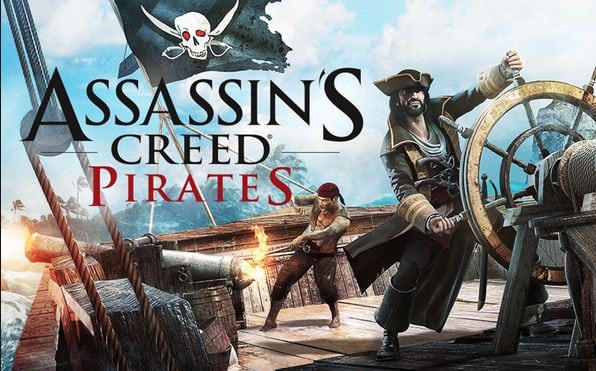 Cars: Fast as Lightning
Cars: Fast as Lightning offers a car racing game with a funnier look. The atmosphere offered by this game will be very much different when compared to other racing games such as Need for Speed ​​or Asphalt. This game gives more of a cute impression with the choice of car characters in Cars films such as Lightning McQueen or Mater.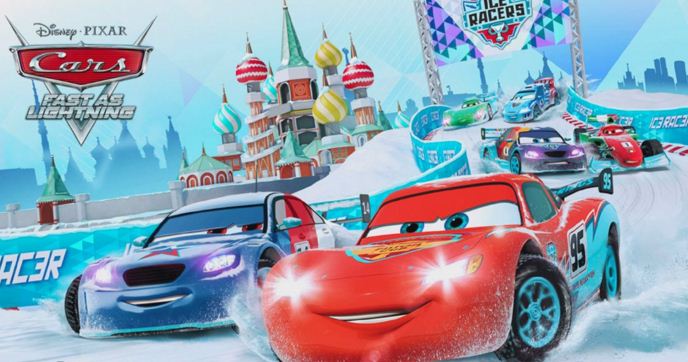 Plants vs. Zombies 2
Game Plants vs Zombies is always an exciting choice of games to play. Even so with Plants vs. Zombies 2 which as of this writing has been downloaded more than 100 million times. A figure that is quite difficult to compete with other game products. And like its predecessor, this game also offers gameplay that is quite annoying but still addictive.