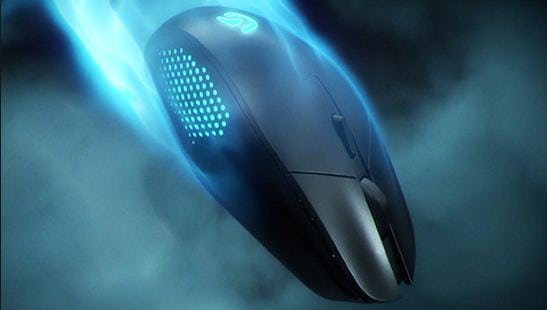 Latest posts by Tech.id Media ( Aldy )
(see all)
This is the perfect gaming mouse for FPS games
Mouse for gamers is like a weapon for soldiers who want to go to war. Ugly weapons will not help win the war. Therefore, Logitech launched the G302 Daedalus Prime which is made specifically for MOBA (Multiplayer Online Battle Arena) game lovers. Prime comes in a black color with a round pattern with blue LEDs, complete with the letter G which is the hallmark of Logitech's line of game peripherals. There are six buttons that can be programmed and that's more than enough because MOBA type games don't require a lot of buttons. Thanks to the 32-bit ARM processor you will quickly and easily make various settings. You can choose from the various presets provided or do your own customization according to your needs, convenience and comfort.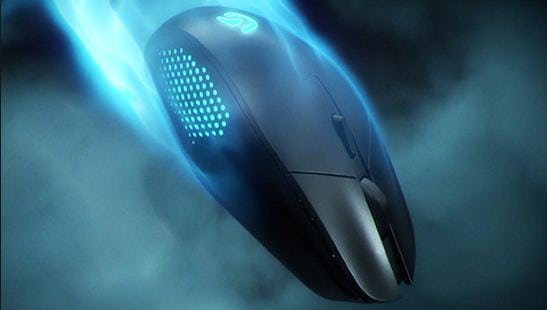 With a claw grip design, Logitech provides an optical sensor with a resolution of up to 4000 dpi, you can adjust the sensitivity instantly via the button near the scroll wheel. Equipped with Metal Spring Tensioning System technology for better response, and we feel the benefits when playing the Dota 2 game. The characters we play can move quickly, as desired and with precision. This mouse is not equipped with additional ballast, so you have to surrender to the weight.
But throughout testing, we found no problems related to the weight, and didn't feel tired quickly when playing the DOTA 2 game. With a price of 450 thousand, this mouse can be a mainstay in the MOBA arena. But for those of you who like to play First-Person Shooter games, the claw grip design can make accuracy a little less.