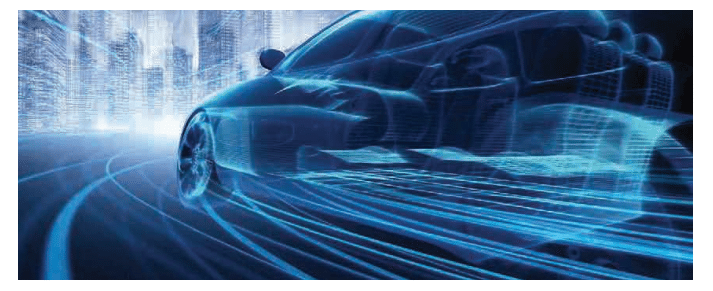 Latest posts by Tech.id Media ( Aldy )
(see all)
This is the Latest Technology in the Automotive Field
Four Technology Megatrends Changed the Automotive Industry Business Model. Digitalization continues to disrupt various industrial sectors, including the automotive supply industry. Roland Berger & Lazard describes four megatrends that automotive suppliers must watch out for and how to deal with them.
The automotive supplier industry players are advised to immediately transform their business model this year. According to a report entitled "Global Automotive Supplier Study 2018" issued by Roland Berger and Lazard, the trends of shared mobility (nebeng), autonomous driving (self-driving), digitalization, and electrification will accelerate disruption in this sector. The four major trends will "disrupt" the automotive supply industry in various aspects. For example, the car sharing business model, aka nebeng, is predicted to affect vehicle ownership and logistics. Thanks to technological and regulatory support, autonomous driving will soon reach levels 4 and 5.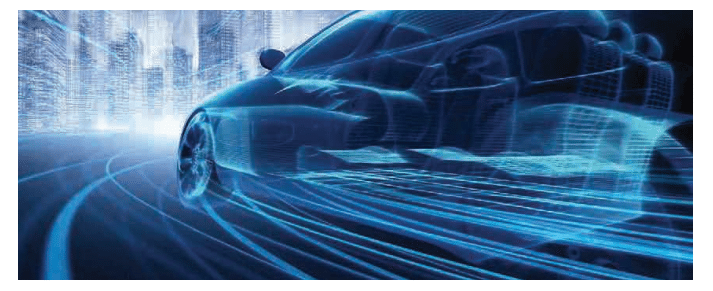 At these two levels, self-driving vehicles do not require attention from the driver, and ultimately no human intervention. Disruption is inevitable. However, industry players also face high uncertainty during this transition period. "Technological changes require suppliers to invest in old and new technologies in parallel. Even though the benefits of new technology are uncertain," said Martin Tonko (President Director, Roland Berger Indonesia). Especially in Indonesia, according to Martin, suppliers must invest more than their counterparts in Southeast Asia. "Because Indonesia started from a lower technology base but must be able to remain competitive with its competitors," said Martin. According to a study by Roland Berger and Lazard, this disruption actually offers unique opportunities to traditional suppliers. Suppliers don't have to sell hardware, they can start offering features and services. For this reason, suppliers must build new competencies and capabilities. Automotive suppliers must devise new strategies, act quickly and be flexible. Roland Berger and Lazard advised suppliers to start looking for new ways to innovate, and to be prepared to partner with new players.