Latest posts by Tech.id Media ( Aldy )
(see all)
This Is How Companies Take Advantage Of Big Data
Big data analytics and the latest technologies, such as machine learning, are increasingly inseparable from company operational activities. Two companies modernize data platforms to drive both company and customer business growth For the eighth year in a row, Rakuten Card Co., Ltd. achieved first position in the credit card category based on the Japanese Customer Satisfaction Index. "We aim to become the number one credit card company in Japan by 2020," said Yosuke Nakagawa (Vice Department Manager of the System Development Department). Processing speed is the spearhead for realizing that dream. The company with 14 million customers is undergoing a major transformation of its technology infrastructure. Rakuten Card rebuilt its core system, switched from a mainframe system to a more flexible platform, and implemented a modern big data platform. In the data area, Rakuten Card chose Cloudera Enterprise to accelerate data provision for businesses.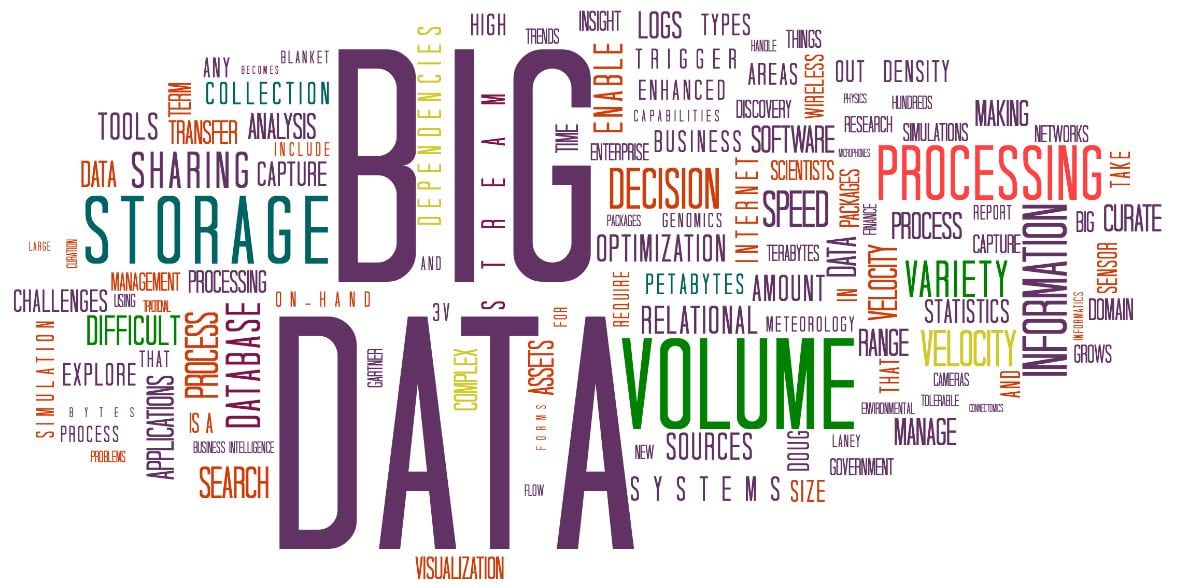 Supported by the Apache Spark engine, data processing speed has more than doubled compared to before. This modernization of the data platform also enables streaming analytics in real time, machine learning, and predictive modeling. On the maintenance and management side, through Cloudera Manager, Rakuten Card can optimize application performance and increase the productivity of Rakuten's IT team. Cloudera Manager integrates various use cases on one platform so that the Rakuten team can carry out maintenance and management more efficiently, and can allocate more time for things that are more strategic for the business. In the mining sector, Komatsu Mining Corp. combines modern data platforms and cloud to enhance Industrial Internet of Things (IIoT) services. Previously, Komatsu relied on legacy data warehouses to support IIoT services.
With data growth expected to reach 30 terabytes per month, the data warehouse is no longer sufficient. Komatsu developed the IIoT analytics platform supported by Cloudera Enterprise and Microsoft Azure. This platform is tasked with absorbing, storing, and processing data generated by various mining equipment located in various customer locations around the world. Leveraging Apache Kudu and Apache Spark, Komatsu can process data in real time, and apply machine learning and analytics to all IoT data. With more comprehensive data and insights, Komatsu and its customers can identify ways to improve security and productivity, as well as ways to streamline operating costs. For example, a coal mining company was able to double the utilization of its longwall system per day thanks to Komatsu's recommendation. "We make the invisible visible to help customers optimize mining productivity and efficiency," explains Anthony Reid (Senior Manager, Analytics, Komatsu). For Komatsu itself, this implementation helps companies save operational costs in terms of computing resources and reduce complexity.