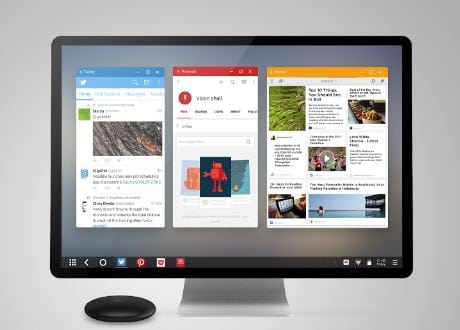 Latest posts by Tech.id Media ( Aldy )
(see all)
These are the Latest Gadgets to Come in 2016
Windows-flavored Android PC
Remix Mini Android PC is like most personal computer devices. The difference is that it is powered by a quad-core 64-bit 1.2GHz chipset and runs on an Android Lollipop operating system called Remix OS which has been customized to offer a desktop experience.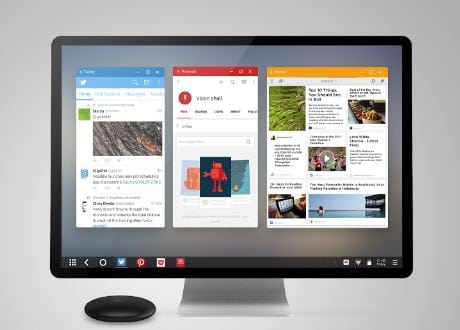 Includes a windows-like taskbar, multiple overlapping windows for multitasking, and mouse and keyboard support. Connectivity relies on Wi-Fi, Bluetooth, Ethernet port, dual USB port and HDMI port. Supports 4K output with the support of 1 or 2 GB of RAM and 8/16GB of internal memory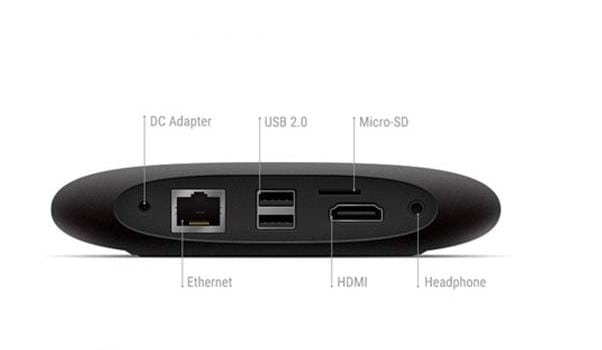 Increasingly Powerful
Touted as a smart phone with above average performance and long battery life at an affordable price. It is supported by a 5.2-inch screen with 1080 × 1920 pixels which is capable of the fingerprint detection feature which is located behind the body and is dust resistant. Of course, the Nexus 5X is already running on the latest version of the operating system, namely 6.0 Marshmellow. In addition, for more qualified performance, Google has embedded a 6-core Qualcomm Snapdragon 606 processor with a speed of 2.0 GHz. And other specifications, such as 16GB memory capacity, 2GB RAM, 12.3MP rear camera and 5MP front.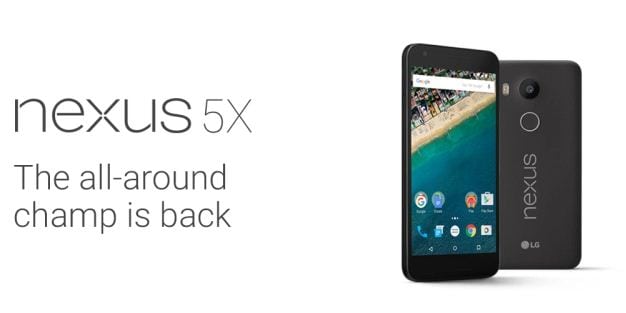 Can Connect To Smartphone
The Piaggio Electric Bike stands for quality in design and function. Uses a compact 250W-350W power unit and conceals it behind a sprocket to reduce the risk of impact.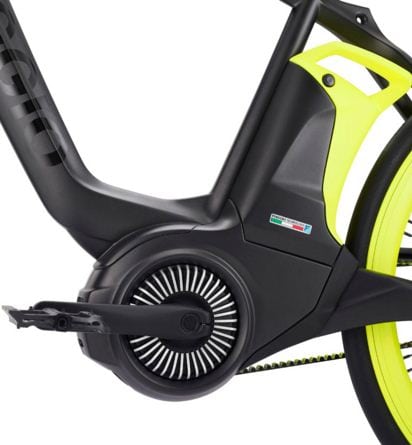 Embedded technology is also very supportive, because it has the ability to connect to a smartphone via Bluetooth to open map routes and training programs. There are also anti-theft and water-resistant features, making this electric bicycle look very prominent in the market.