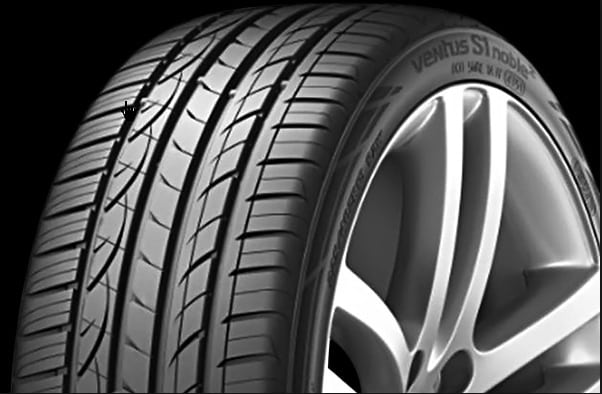 Latest posts by Tech.id Media ( Aldy )
(see all)
These are the best and most durable car tires suitable for off-road and rain
Affairs of safety and comfort is an important element. All components in the car work as a harmonious unit, for example between the tires, braking system and suspension of your car. These three components work complementary to provide safety and comfort while driving. In terms of safety, tire traction is important when maneuvering in various road conditions. A good braking system is useless when paired with tires with poor grip.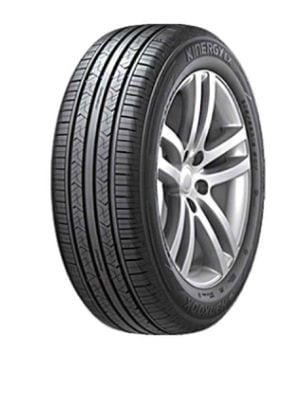 Therefore, Hankook offers a product called Kinergy EX. Kinergy EX is a combination of technology and design that offers good fuel efficiency and outstanding performance. To test the performance of the Kinergy EX H308 tires, the Autocar team used an MPV type vehicle, namely the Toyota Grand New Avanza with a tire size of 185/70 R14T. Tires designed for MPV class cars immediately gave a much different driving feel when we started testing the tire's performance. The MPV vehicle's carrying capacity can reach seven people, plus the load of goods, of course, increases the difficulty of driving, especially when crossing the road in the rain. The high-inclined MPV shape provides high lateral thrust. To meet these needs, Hankook Kinergy EX completes its newest product with four tread grooves which are useful for smoothing the flow of water thereby reducing the risk of aquaplaning (a condition in which the tires appear to float). Also read: Newest 4wd Crossover Cars that are Suitable for Mining Sites
The wider shape of the tire tread grooves maximizes water distribution during wet road conditions. When we tried it, it was raining quite heavily. Maneuvering during heavy rain conditions, the vehicle has better steering response and control. Hankook Kinergy EX has a sturdy construction, to support the heavy load of a passenger vehicle. The tire structure has sidewalls reinforced by very high carcass turnup lines. Enhanced sidewalls give the form superior protection capabilities from impact damage. Using a wide 2 steel belt that is wide to improve the tire tread (foot print) to increase the stability of control when driving.
In addition, the Rim Protect Bar which is made of hard and springy rubber components is able to protect the rim from various impacts. Furthermore, the structure of the tire which has a high dispersion silica compound provides a very good effect on the way, low noise and low rolling resistance. With the presence of strong bead wire, it can increase tire uniformity and durability. The optimized shoulder groove design greatly helps prevent unwanted road noise while riding. Another feature that Hankook Kinergy EX has is the Alignment Indicator. Two pairs of pinholes are placed on either side of the tire's tread. That way it can be seen if the wheel alignment angle changes due to damage to the toe components. The Block Dividing Technology feature anticipates changes in the shape of the tire tread, so that it can continue to provide comfort while driving.