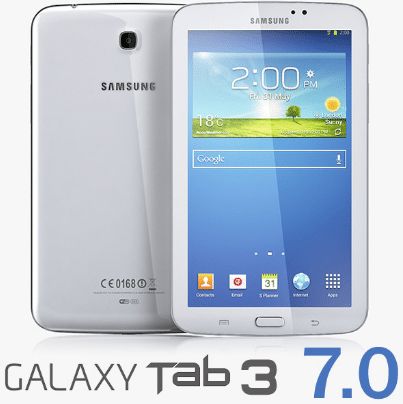 Latest posts by Tech.id Media ( Aldy )
(see all)
Information on Samsung Tab specifications and the latest prices for 2016
Samsung has a variety of Android tablet products offered in various price options. For cheap Android tablet products, there are Samsung tab options and cheap prices. The tablet is the Samsung Galaxy Tab 3 7.0. In Indonesia, this tablet can be obtained in used condition with a price tag of under 2 million.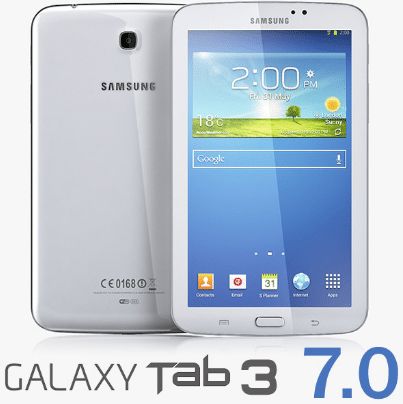 This Samsung Galaxy Tab 3 7.0 tablet is a low end tablet product that has pretty good specifications. This tablet is equipped with a Marvel PXA986 dual core processor that has a speed of 1.2 GHz and is supported by 1GB of RAM. At the time of its official launch in 2013, the tablet was one of the best options in its class.
This Samsung tablet has a 7-inch screen with a resolution of 600 x 1024 pixels. Of course this tablet screen supports multitouch and uses the Android Jelly Bean 4.1.2 operating system. In addition, this tablet also has internal memory with options of 8GB and 16GB plus you can add it using the microSD slot.
Samsung has also pinned other additional features that can be directly used on this tablet. Starting from the existence of a 3.15MP main camera on the back and a 1.3MP secondary camera on the front. This camera is equipped with a geo-tagging feature and is capable of recording HD resolution video.
Of course this tablet is also equipped with WiFi or Bluetooth connectivity. The battery with a capacity of 4000 mAh on this tablet can last up to 8 hours of use.