Latest posts by Tech.id Media ( Aldy )
(see all)
ACER Aspire ES1-111 become one of the laptops that are in great demand in the market. This laptop from Acer is equipped with quite qualified specifications but is priced at an affordable price. For those of you who need a reliable laptop with a minimal budget, you can choose this laptop. You can rely on this laptop from Acer for your entertainment needs or even work. Most importantly, this laptop is offered at an affordable price so you don't have to spend too much.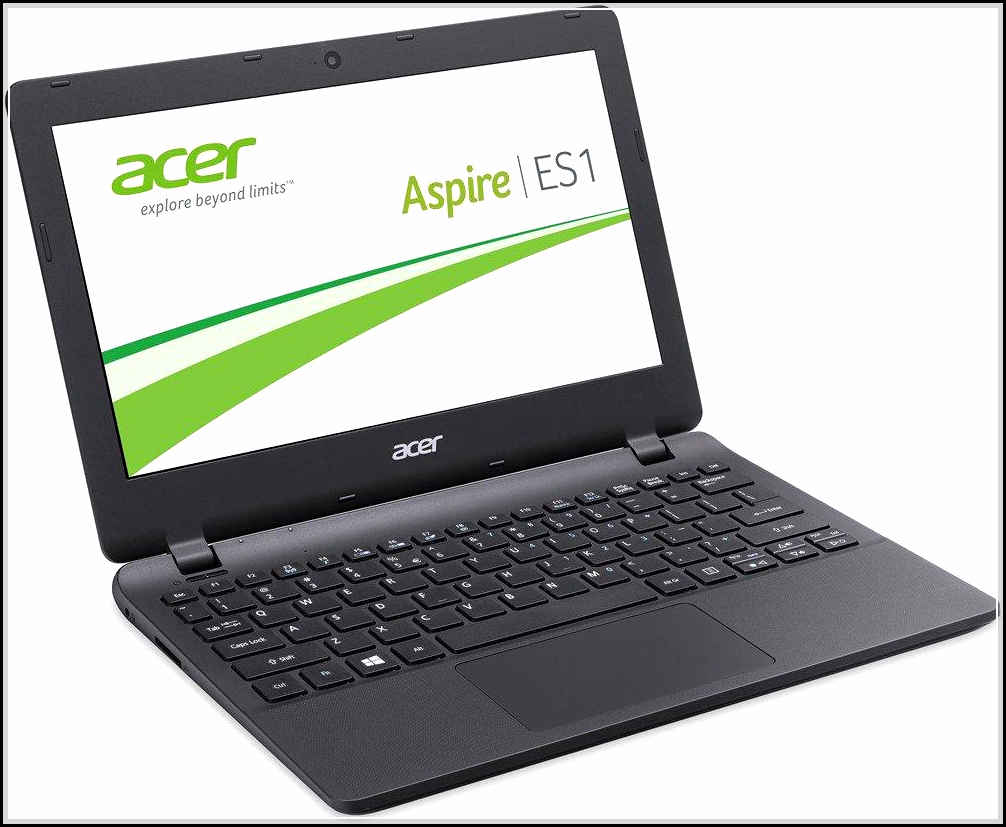 Regarding the specifications, according to the price tag, this laptop has quite qualified specifications. The embedded processor is Dual Core N2840 with a speed of 2.58 GHz. It is also supported by 2 GB of RAM to maximize the performance of the processor. Meanwhile for storage space, laptop ACER Aspire ES1-111 is equipped with a hard drive with a capacity of 500 GB. The recommended operating system is Windows 8.1, as well as the 802.11 wifi feature which makes it easier for you when you are in a hotspot.
This laptop uses a screen that is not too big and not too small, which is 12 inches in size. There is a camera for those of you who need it for video calls or just to take selfies. Regarding the price, this laptop from Acer with the Aspire ES1-111 series is offered at an affordable price. The price is around 3.4 million rupiah per unit, you can buy it right now. That's all that can be said about the brief specifications ACER Aspire ES1-111 and its price range.