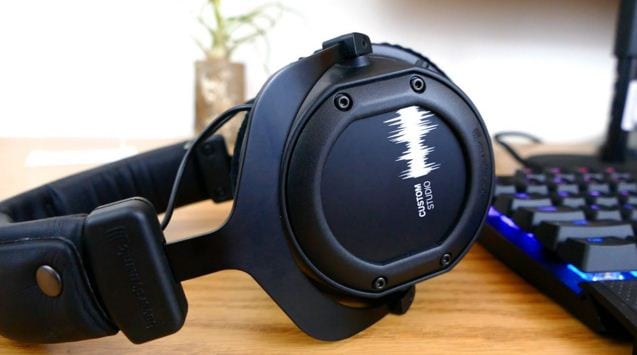 Latest posts by Tech.id Media ( Aldy )
(see all)
Gaming Headphones for Gaming, 4 million, BEYERDYNAMIC CUSTOM STUDIO, https://teknorus.com/
These headphones appear different from other devices, with black touches all over the body and firm lines. Contrary to the impression they may present, these headphones feel comfortable when worn on the head, with no pinching pain. The velor-coated earpads support passive noise-cancelling features, blocking out ambient noise distractions. Bearing "custom" in their name, these headphones come with replaceable earcups, rings and padded headband.
The advantage in terms of audio lies in its ability to change the sound by changing the bass or treble balance. With an impedance rate of 80 ohms, Beyerdynamic Custom Studio is the most difficult to control, requiring you to turn up the volume significantly when used, thereby reducing the pleasure of using it. For example, on Ana Caram's Correnteza song, every audio element is heard clearly, from the cello, drums to the chimes that play at the beginning of the song delivering Caram's vocals.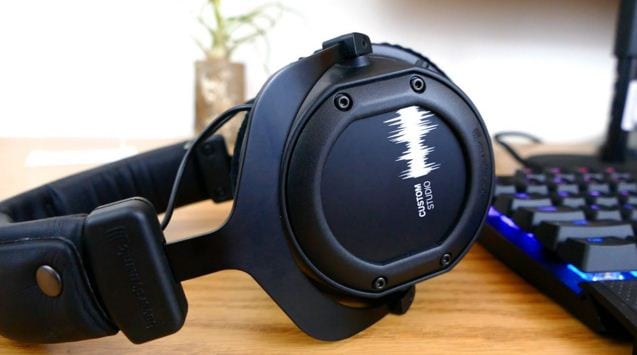 The bass beat is punchy, and each instrument sounds clear without overlapping one another. Likewise with the mid, which performed slightly better. For example, the cello part is slightly more audible than the bongo drum. The Eagles' Hotel California song performs well with satisfying details. From stereo shaker effects to finger picking of solo instruments, it creates a real-time listening effect.