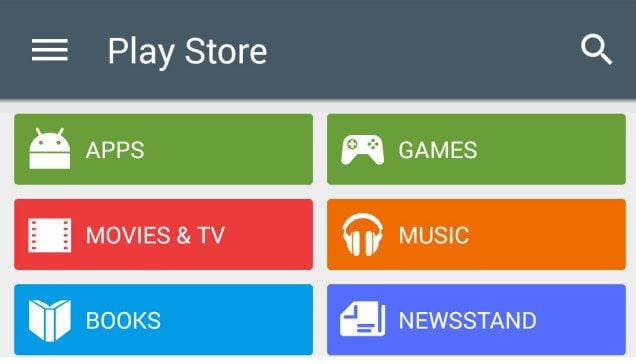 Latest posts by Tech.id Media ( Aldy )
(see all)
Place to Download All Android Games Apart from Google Play
Google Play Store is known as a place to download various types of Android applications and games. But make no mistake, apart from the Google Play Store, there are also other places that provide all Android games, both free and paid. So, if you're curious to know where to download apps other than Google Play, here are three of them: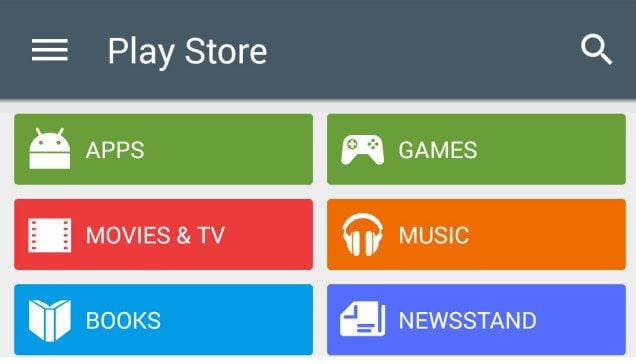 Amazon Appstore
This application store is no less popular than Google Play. The number of applications and games that can be downloaded here is also very large. Moreover, the Amazon Appstore is an Android application store run by Amazon, the world's largest online store based in the United States.
GetJar
The next alternative app store is GetJar which was previously known as a place to download Java apps and games. The advantage here is that there is a reward program that allows smartphone owners to be able to download premium applications for free.
F-Droid
The place to download various types of Android games that can be used as an alternative is F-Droid. This one application store is not very popular, but its existence is enough to provide an alternative solution for smartphone users. Apps and games are arranged according to category. And the applications that are here are also free without any adverts as are commonly found on the Google Play Store.