Latest posts by Tech.id Media ( Aldy )
(see all)
Don't underestimate the monitor, especially if your work is related to design, photos or anything related to images and colors. This device will first display the image of your work for others to enjoy before it is printed or distributed. A device that will represent the various colors you have in mind so that color reproduction accuracy should also be considered besides size, resolution and viewing angle when buying a monitor.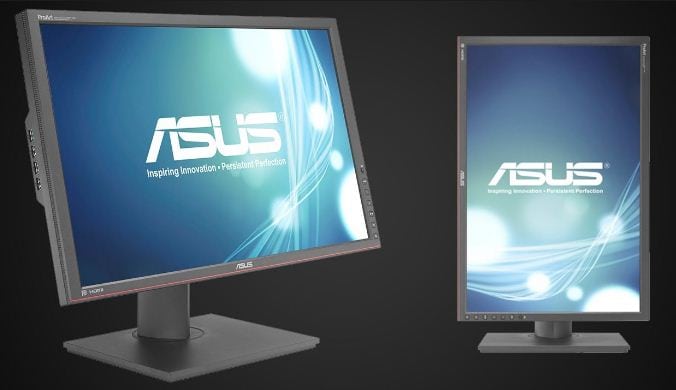 For this segment, Asus offers their monitor PA248Q. The monitors under the PA (Pro Art) series are indeed designed to be able to display top-level color accuracy and are equipped with QuickFit, Splendid technology and five-way navigation buttons for easy operation. The PA248Q uses an e-IPS display panel, different from the PA246Q series which uses a more expensive P-IPS panel. With a screen size of 24 inches, the PA248Q looks sturdy and thanks to the IPS panel with HD A+IPS technology and a resolution of 1920×1200 pixels, this monitor has a viewing angle of up to 178 degrees horizontally and vertically. While maintaining the accuracy of the colors it displays. It has an aspect ratio of 16:10 and a contrast ratio of up to 80,000,000:1 which is achieved thanks to ASUS Smart Ratio technology.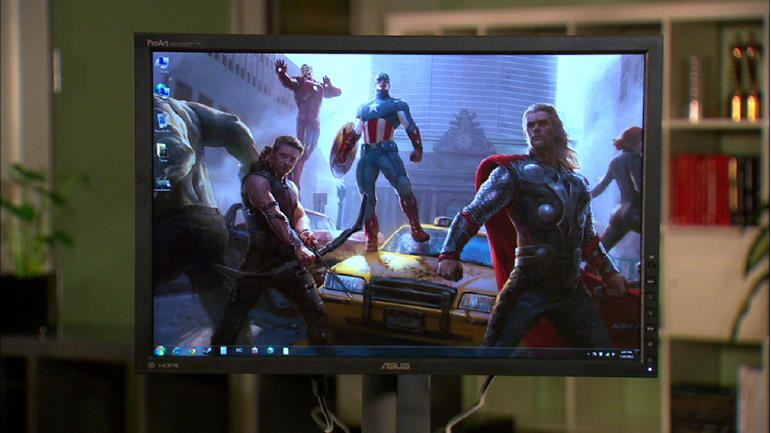 PA248Q is also very flexible so you can not only adjust the tilt function up and down and left-right but also adjust the height and even rotate the screen position. For connectivity, this product is equipped with various ports from Analog VGA, DVI, HDMI, to DisplayPort and there are also four USB 3.0 Hub ports. As stated above, you can make settings using the five-way navigation control which works really well. However, the settings interface menu tends to confuse the layman although it is comprehensive and can store your favorite settings, which can be accessed quickly via the two OSD buttons. An interesting feature of monitors that are not equipped with this audio system (like other non-multimedia monitors) is QuickFit Virtual Scale which allows users to display photos and documents on the screen in their actual size before printing. This function can be accessed via a hotkey on the monitor and supports various size formats from A4, letter, 8"x10", 5"x7", 4"x6", 3"x5", up to 2"x2".
In terms of performance, the PA248Q manages to deliver the color quality expected from an IPS panel. DisplayMate tests show this monitor has good saturation and uniformity across scales. Skin tones look natural, the LED backlight is able to provide bright images and solid blacks. This is also evident in the early scenes of Madagascar 3 where the colors in the gem scenes look very solid. Even though there are still some minor things that need to be improved, overall the ASUS PA248Q can meet the expectations of professionals according to their needs so that this monitor is suitable for being on a desk in the office or at home.
At the time of publication of this article, the price for this monitor screen from Asus was priced at 5.7 million