Hunting for Cheap Used DSLR Cameras Under 3 Million? This is an important thing to pay attention to
Latest posts by Tech.id Media ( Aldy )
(see all)
Hunting for Cheap Used DSLR Cameras Under 3 Million? This is an important thing to pay attention to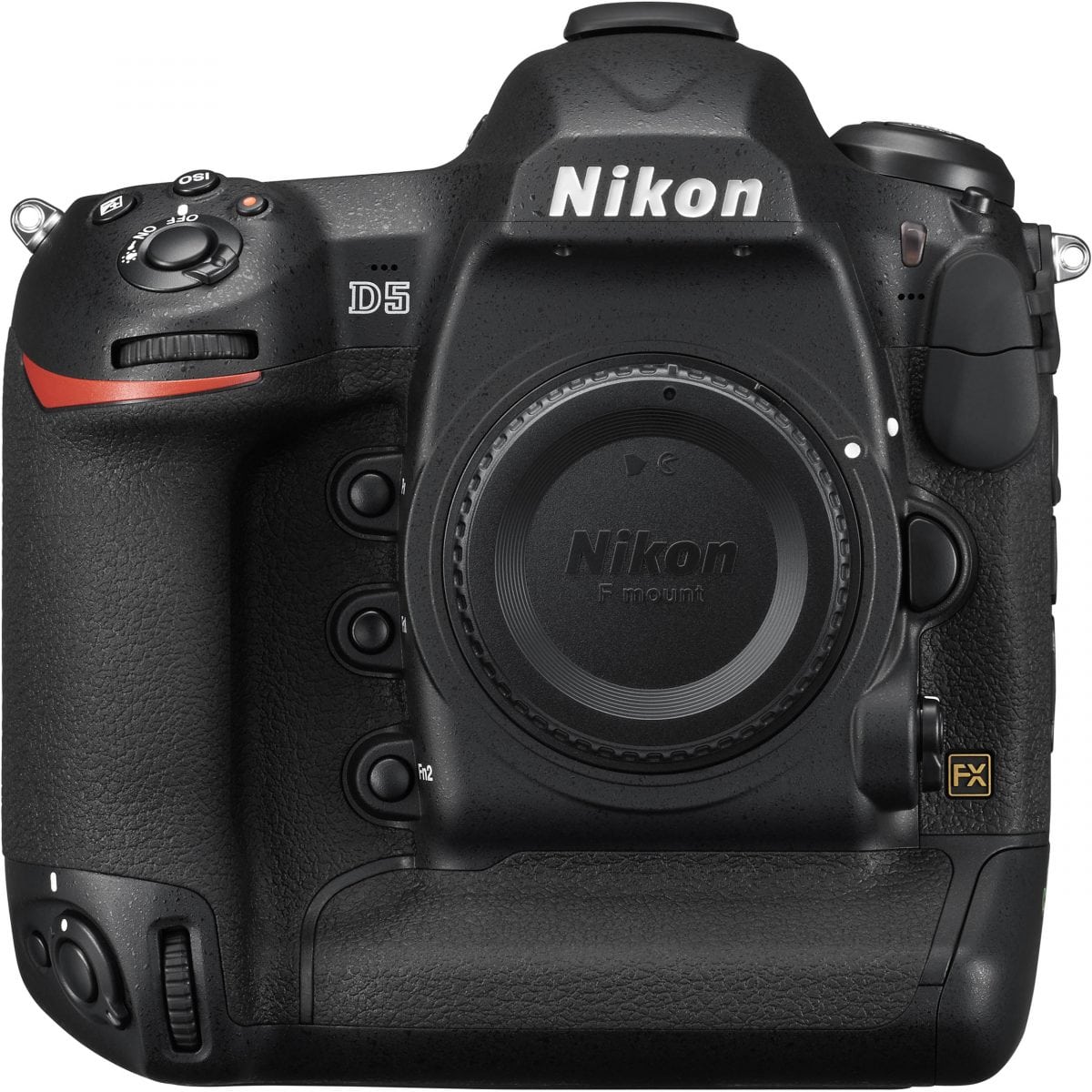 Hunting for used goods, especially electronic products, must be careful. It is possible that the goods purchased turned out to have a quality that is not comparable to the price. Especially if you want to hunt for a cheap DSLR camera under 3 million rupiah in used condition.
There are several things that must be considered if you want to find a used DSLR camera. On the market, currently there are quite a lot of cheap DSLR camera products in used condition, both Nikon and Canon products. These two names are indeed the rulers in the camera segment. So it's no wonder that these two brands are often used as benchmarks.
Physical Check
The first thing to note, of course, is the physical condition of the camera. Especially on the rubber grip, USB rubber, buttons and of course the camera body. Also make sure the completeness of the camera. Surely you don't want to get a camera that is in a defective condition, do you?
Function Check
If the physical condition of the camera is okay, then what needs to be considered next is the function of the camera parts. This functional check can be seen on the function of the LCD screen, shutter count, focus point, on/off button, battery to memory slot.
By carrying out a complete check, you can be sure that the camera obtained is a quality camera that can still be used normally. That way, the camera can still be used as a means of learning photography.