Latest posts by Tech.id Media ( Aldy )
(see all)
Fujifilm Finepix S4500 has specifications that can amaze photography lovers. Fujifilm this time presents a prosumer camera that is offered at an affordable price. This camera has 30x optical zoom capability with a resolution of 14 MP. This camera from Fujifilm is also equipped with interesting features and the latest technology. You can use this camera for photography needs with results that will not disappoint. Even for you beginners, this camera is quite easy and comfortable to use.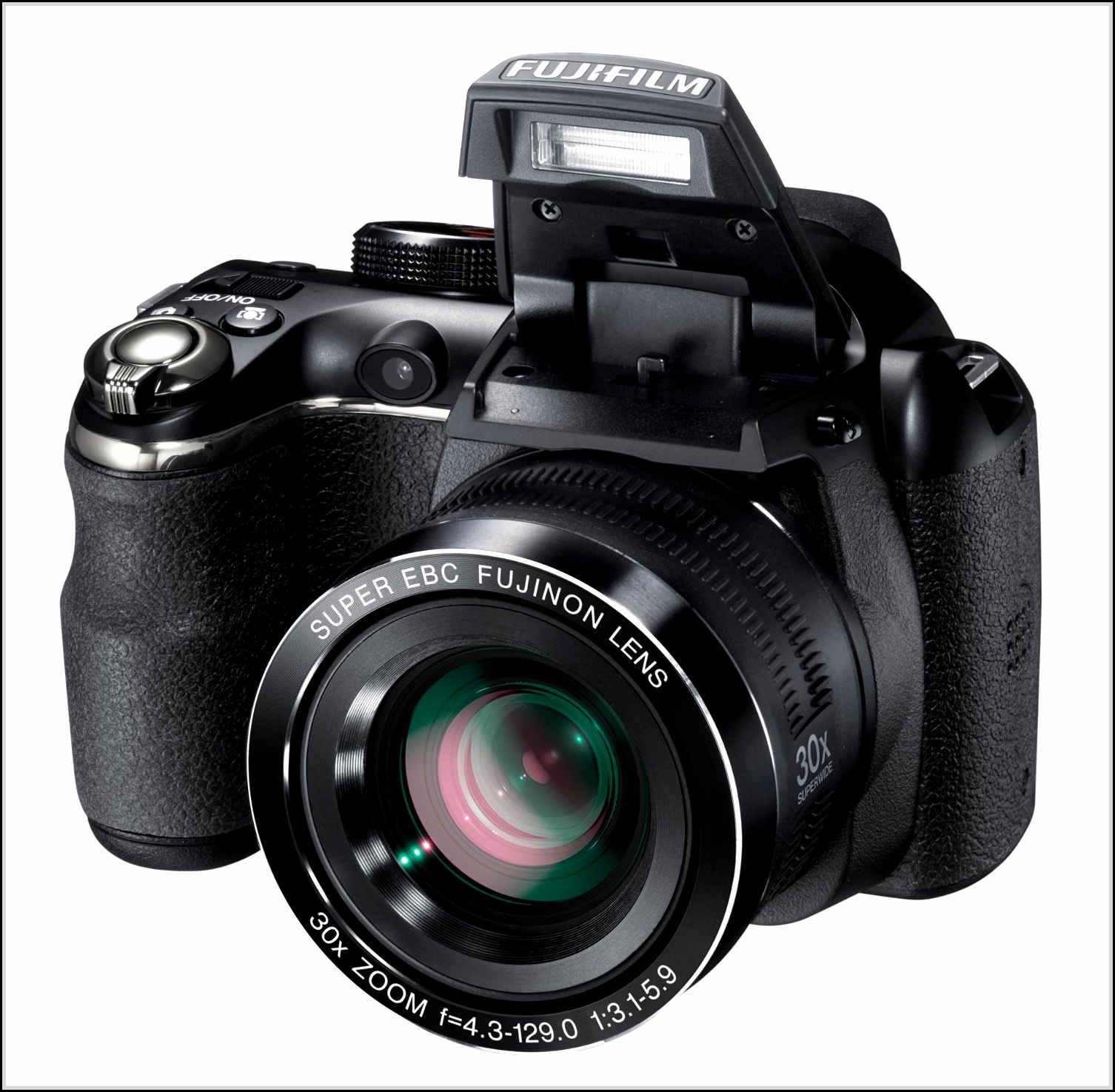 The lens elements on this camera from Fujifilm are processed using multi-layer Super Electron Beam Coating (EBC). The 30x zoom on this camera has power that prioritizes 42-step zoom control. This allows the user to frame the captured pictures with great accuracy and precision. Camera Fujifilm Finepix S4500 it has high sensitivity as well as CCD image switching stabilization. Where this camera can eliminate blurred images so that the image looks maximum.
This camera offers flexibility in framing images using an electric viewfinder. The screen used is 3.0 inches in size with a prominent 230,000-dot resolution. This camera from Fujifilm is powered by 4 AA Alkaline batteries. As previously mentioned, this camera is perfect for beginners. This camera is very comfortable to use and can take pictures of objects with good and clear portraits. Even more interesting, this camera is offered at a price of only 1 million. For those of you who want to have a cheap camera with stunning specifications, choose it Fujifilm Finepix S4500.