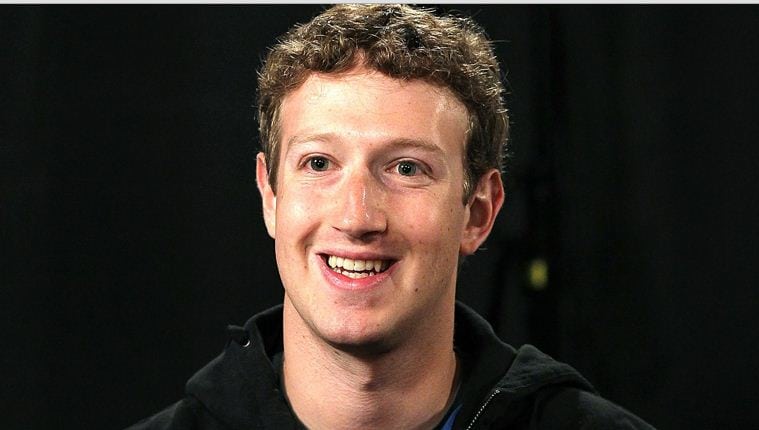 Latest posts by Tech.id Media ( Aldy )
(see all)
Facebook Founder Mark Zuckerberg's Total Net Worth Value
The figure of Mark Zuckerberg is a phenomenal figure. At his young age, Zuckerberg is known as one of the richest men in the world. Even according to the latest news info today, the man who is known as the founder and CEO of Facebook is the 6th richest man in the world. Zuckerberg's wealth is also worth USD 47.5 billion or the equivalent of 655.9 trillion rupiah.
This figure is still far behind when compared to the figure of Bill Gates, who currently occupies the first position of the world's richest person. Bill Gates is known to have a wealth of USD 78 billion or the equivalent of 1.077 trillion rupiah. Compared to another billionaire figure in technology, Jeff Bezos, Zuckerberg is also still behind. Bezos, known as the CEO of Amazon, is in fourth place with a wealth of USD 55.8 billion or the equivalent of 770.5 trillion rupiah.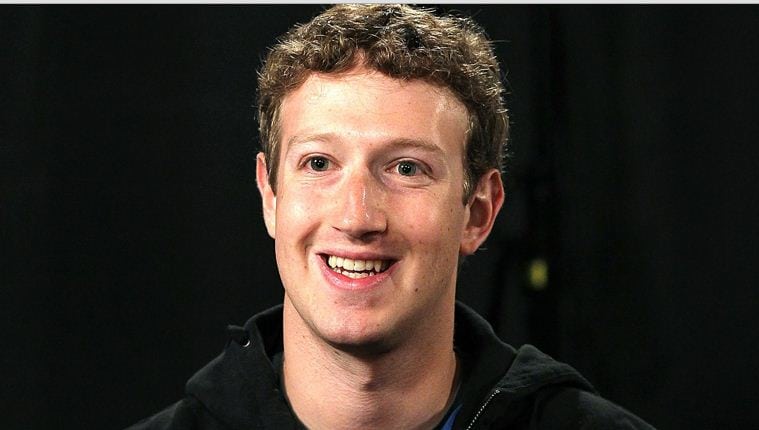 From year to year, the net worth of a Zuckerberg continues to increase. This is in line with the increasing popularity of Facebook which now has more than 1 billion users. And in its latest financial report, the value of Facebook's revenue from advertising has increased dramatically. Acquisition of Facebook ads increased by 52 percent to 5.84 billion USD or the equivalent of 80.6 trillion rupiah.
In addition, the popularity of Facebook is currently also increasing in terms of usage. In the future, Facebook will not only be known as a mere social network. But do not rule out that the existence of Facebook will threaten YouTube's position as the world's largest video sharing site. What's more, the latest data reveals that every day as many as 100 million hours of video are watched by Facebook users in various parts of the world.