Latest posts by Tech.id Media ( Aldy )
(see all)
One of the mainstays of gadget products from Asus is the Asus Transformer Book T100TAM which is a kind of portable Hybrid-based notebook device that is designed to be so attractive and luxurious. This notebook device has a very clear display with a screen that spans 10.1 inches with HD resolution of around 1366 x 768 pixels. Where the keyboard and screen on this notebook made by Asus can be installed and removed so that they can be adjusted to your needs, when used for playing or working.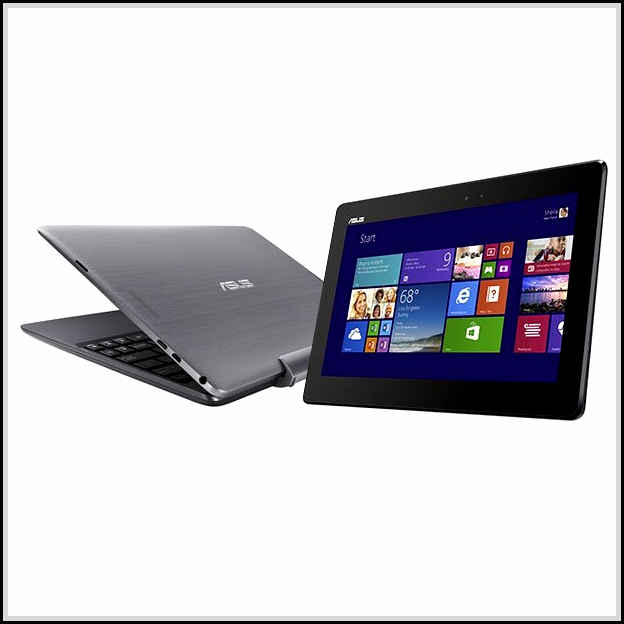 The Most Advanced Smart Gesture Technology
The advantages of the Asus Transformer Book T100TAM are also equipped with a sophisticated touchpad through Smart Gesture technology. Not to mention the complete connectivity support in it. This notebook device from Asus is ideal for traveling because of its slimmer size and lighter weight. Moreover, in addition to the performance of the Intel Atom Quad Core processor which maximizes notebook performance while still saving electricity.
Luxurious and Fashionable Design Display
This notebook from Asus is wrapped in a design that looks luxurious as well as fashionable. Where the casing is embedded with Metal Finish with a special coating to protect the inner and outer casing so that this device is protected from impact. Not to mention the part of the screen on this Notebook device that can also be installed and removed from the keyboard. Apart from that, to increase the durability of the notebook, stainless steel is embedded in the hinges of the notebook to ensure that the screen can grip firmly when combined with the keyboard.
Unique Screen Type Can Serve As A Tablet
As previously explained, the Asus Transformer Book T100TAM itself has a screen that can be separated from the keyboard. The Asus screen itself can be connected tightly with the keyboard so you don't have to worry if the screen can be easily detached. While the dimensions of the screen itself are pinned to a size of around 263 x 171 x 10.5 mm. Meanwhile, for the tablet mode itself, it has dimensions of 263 x 171 x 13.95 mm when connected with the keyboard. The weight of the notebook itself without the keyboard is around 0.57 kg, while with the keyboard it is around 0.6 kg.
Reliable Runway Performance
Not to mention the Intel Atom Quad Core Processor Z3775 series with a speed of up to 1.46 GHz making it able to work multi-tasking quickly without any interruptions. In addition, the embedded processor is integrated with Intel HD Graphics 4000 so that it can improve graphics quality when playing games.
With the support of a reliable kitchen runway, not to mention the features that can be used as a tablet, it feels very satisfying if the price for the Asus Transformer Book T100TAM is quite affordable, which is around Rp. 4.8 million.