Latest posts by Tech.id Media ( Aldy )
(see all)
Aiwear M2S, the Smartwatch Choice with a Sporty and Stylish Design
In the current era, smartphone sizes are getting bigger and bigger. Even for the latest smartphone releases, the size is at least 5 inches. So what if we like sports, office activities that take up quite a bit of time, a busy class schedule, of course it will be very inconvenient when when on the move we have to look back and forth at our smartphone to just look at the clock, see who missed a call and so on.


For those of you who have busy activities, you can use this Aiwear M2S smartwatch. Even though the features are not as complete as the smartwatches made by Sony and Samsung, this product can be an option to still look stylish and functional.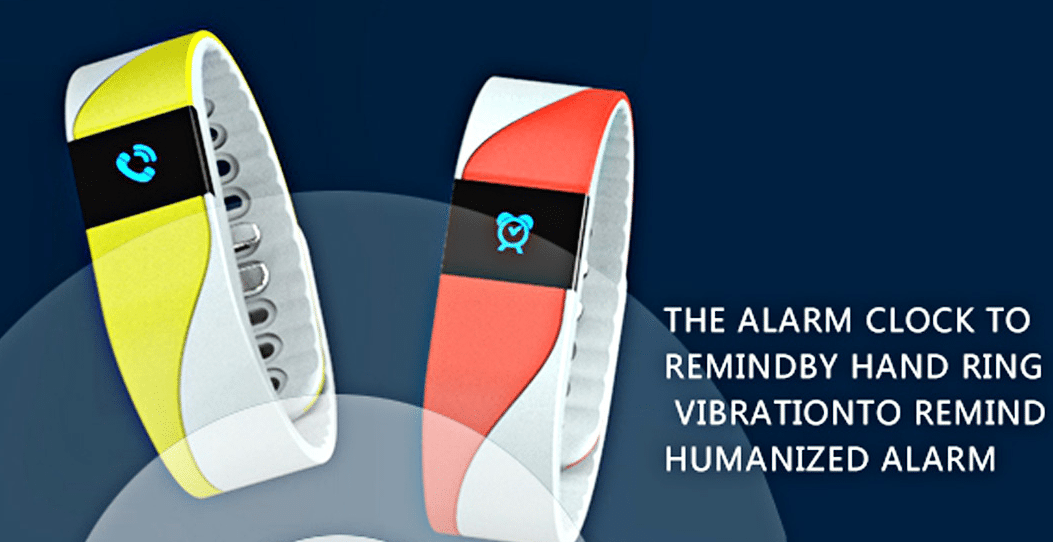 Aiwear M2S comes with various features, including:
Heart rate sensor. With this sensor, users can monitor heart rate conditions, especially when exercising
Pedometer and sleep timer monitor. With this function users can get information about how far your activities are when walking or running, also has the ability to remind you to rest so that it is time to rest and remind you to have quality sleep.
Measure the distance traveled during your activities.
Manage your daily calorie consumption. Afraid of getting fat because you like culinary? Don't worry, with this smartwatch you can balance your daily consumption with exercise, keep eating but maintain your weight
Remote camera. With the Aiwear M2S smartwatch, you can easily control the camera on your smartphone.
Call reminders. With this feature, if there is a missed call on your smartphone, you can get a notification directly on your wrist.
Anti-Lost. Do you often hang out? Now, with this gadget, you don't have to worry anymore if when you want to go home from hanging out, your cellphone is left behind. Within a certain distance, if your cellphone is far from the smartwatch, it will automatically vibrate and provide notifications.
There is an alarm function
Waterproof. Don't worry when you're having fun exercising and it suddenly rains, this smartwatch is water-resistant, but not for swimming.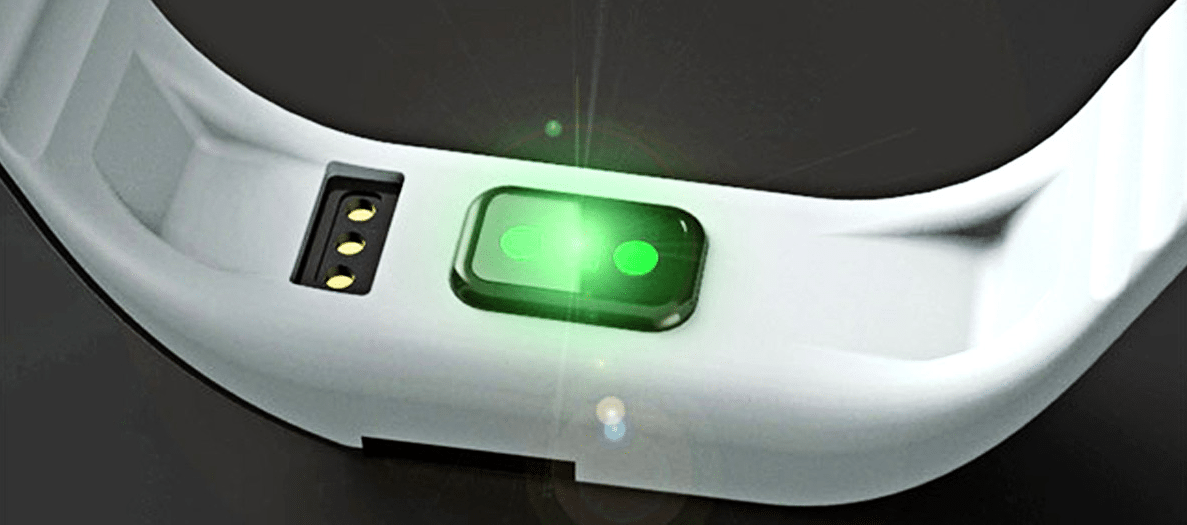 Other specifications:
Using bluetooth version 4.0
There are options for English, French, German, Italian, Japanese, Korean, Portuguese, Russian, Chinese, Spanish
Screen Type: OLED
Compatible with Android Operating System 4 and above & IOS 7.1 and above
Available in black, blue, gray, orange and yellow
Li-Polymer battery type
Battery capacity 60 mAh
Standby time: 5 – 10 days
Charging time: 60 minutes
Product weight: 0.025 kg
Smartwatch size: 4.2 x 2.02 x 1.23 cm
Bracelet size: 21 x 1.5 cm
Package Contents: 1 x Smartwatch, 1 USB for charging, 1 x manual
Conclusion :

For those of you who need a sporty, stylish smartwatch but at an affordable price, you can choose Aiwear M2S, this smartwatch feature offers quite complete features, especially for monitoring your daily activities, including sports activities. For a fairly affordable price, which is only $ 19.99 and you can get it on the gearbest.com site here: http://www.gearbest.com/smart-watches/pp_340816.html