Latest posts by Tech.id Media ( Aldy )
(see all)
Three Android Phones with the Best CPU in 2016
2016 was the start of a new competition for world smartphone manufacturers. They have also started launching flagship smartphone products that use the best CPUs on the market. Especially for big names like Samsung and LG, which are known as two of the world's leading smartphone manufacturers from South Korea. In particular, these two companies continue to compete positively, and they also have a product that deserves to be called the best smartphone of 2016.
Samsung Galaxy S7 and Samsung Galaxy S7 Edge
Samsung has two flagship smartphones with similar specifications in 2016. The two smartphones are the Samsung Galaxy S7 and Samsung Galaxy S7 Edge. There are several differences that can be obtained from these two phones. First in terms of physical, screen size, battery capacity used as well as the dimensions and weight of the cellphone.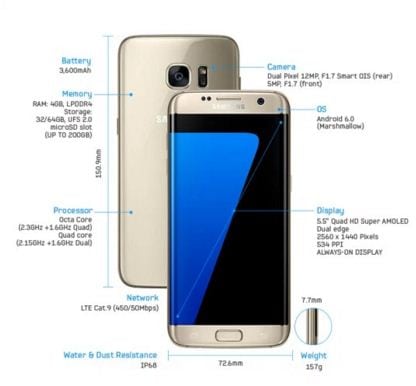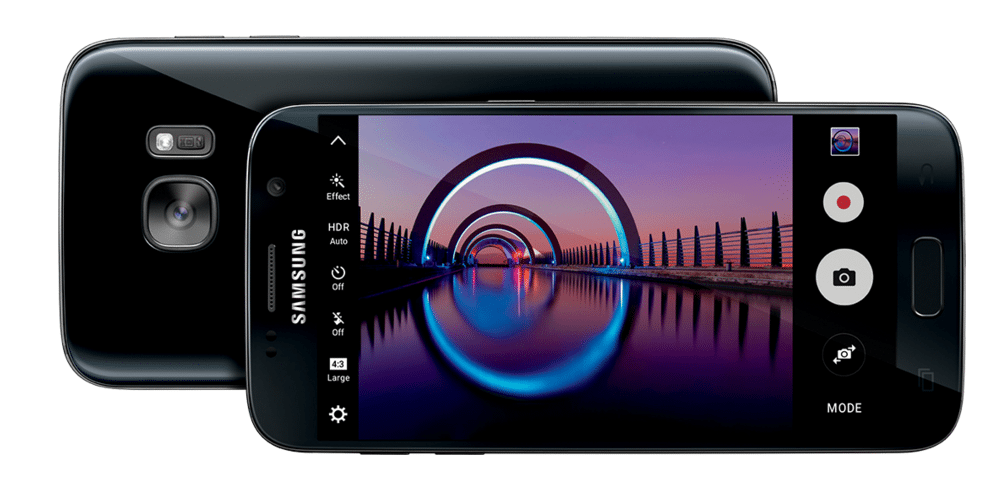 Apart from that, these two phones come with similar specifications. Starting from using the Snapdragon 820 or Exynos 8 Octa processor (depending on marketing location) and 4GB of RAM. Both of these phones also come with the Android Marshmallow OS and a 12MP main camera and a 5MP secondary camera.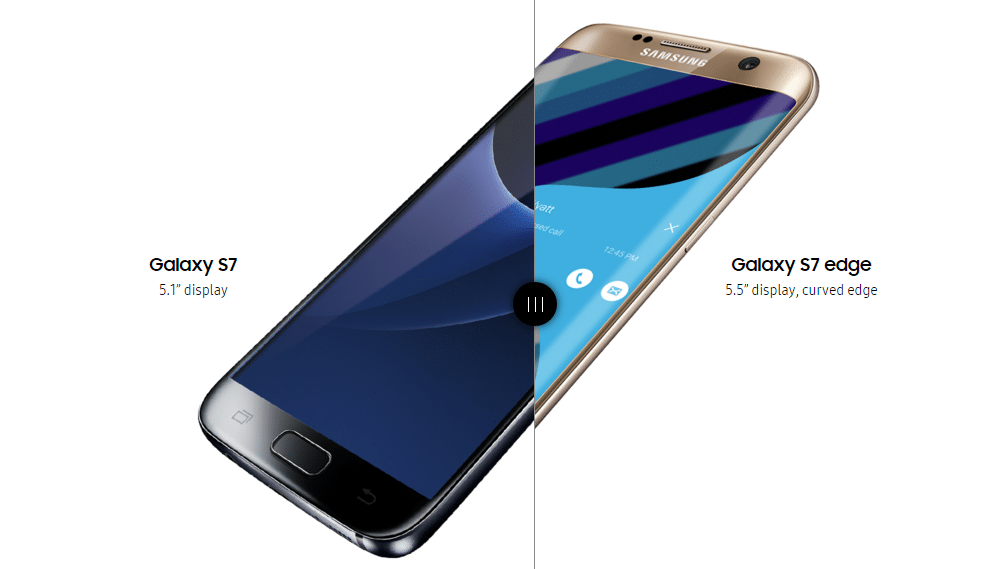 On the screen, the Galaxy S7 comes with a 5.1-inch screen with a resolution of 2560 x 1440 pixels. Meanwhile, the S7 Edge has a larger 5.5-inch screen with curved sections on both sides. The Galaxy S7 Edge screen also comes with a resolution of 2560 x 1440 pixels. In addition, the S7 and S7 Edge each come with a battery capacity of 3000 mAh and 3600 mAh.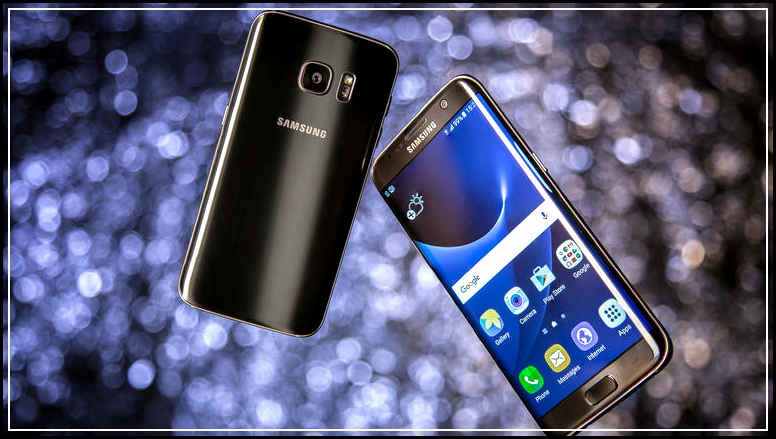 LG G5
To compete with the Galaxy S7 and S7 Edge duet, LG also has a smartphone product with the unique design of the LG G5. This cellphone does come with a module that can be disassembled like a modular smartphone. Not only that, the LG G5 also offers specifications that are no less than the latest Samsung mobile duo.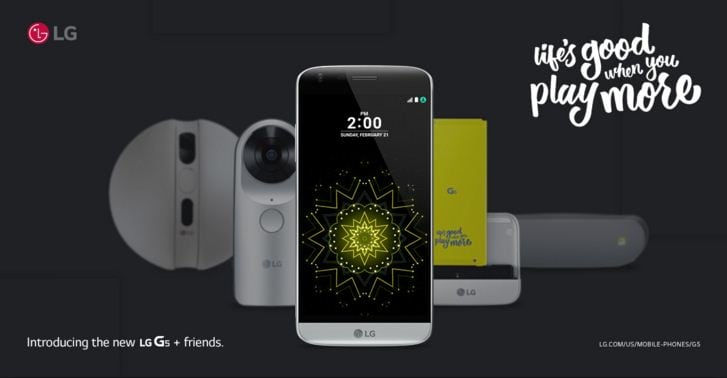 This phone uses a 5.3-inch screen with a high resolution of 2560 x 1440 pixels. Inside there is a combination of 4GB RAM which supports the existence of an octa core Snapdragon 820 processor. In addition, this cellphone has dual main cameras of 16MP and 8MP respectively and an 8MP secondary camera on the front.